Weigh in on youth, esta es sólo la Fourth Edition held in our city, the Night of the Museums of Cartagena ha conseguido posicionarse como uno de los acontecimientos destacados de Cartagena y sorprende cada año tanto a cartageneros como a visitantes por la wide variety of programming.
And it is not surprising when you consider the wide range of museums at our disposal. Archaeological sites like the recently opened Neighborhood of the Roman Forum, the medieval Castillo de la Concepción or the Teatro Romano, museums such as the Arqua, the Municipal Archaeological or Naval Museum inter alia, unique buildings such as Aguirre Palace (Muram headquarters) or the Palace Hall together with the varied programming that makes the city that night is a party between 21h and 2 am: poetry readings in the environment Punic Wall, guided tours to see first hand the legacy of Beltrí in the 150 anniversary of his birth, screening of short films that have particpado in the latest editions of FICC (International Film Festival of Cartagena), concerts, exhibitions, theater,… and many more because we will not always have to leave something unsaid and thereby raise be surprised if anything even more when you are in our city.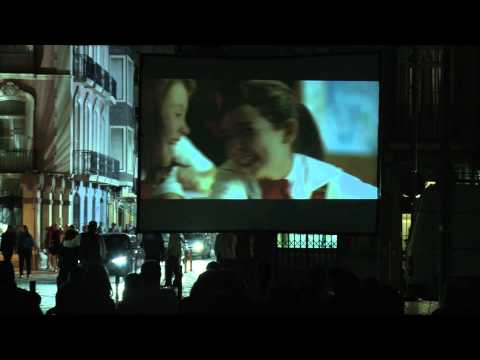 And to make the most of this weekend so special is nothing like the offer we have launched for the nights of 18 and 19 Mayo. To book just click on the image of the hotel you want to stay…And to enjoy in The Night of Museums!!