Coffee, condensed milk, cognac, liqueur 43, cinnamon, lemon peel and some coffee beans. Estos serían los ingredientes de la versión actual y más conocida del Asian,the most typical drink of Cartagena. Yes,although there are variations in its preparation is essential to drink in the cup of thick glass feature.
But if you ask the Cartagena what is its origin or where it comes from his name versions are probably very different because they are aspects that are not entirely clear. Unos dicen que a finales del siglo XIX lo bebían las tripulaciones de los mercantes que arribaban al puerto de Cartagena como reconstituyente para la carga y descarga de los buques, and like most of the crews used to be Asian, hence its name because. Otra versión dice que se bebía en el campo de Cartagena in the same glass of a type of vermouth named "Russian", y como Asia pilla cerca, for… Asian.
What is certain is that has always been used as the best way to get stronger at the beginning of the workdays: field, in the work, in factories. ¿Sabías que Alex de la Iglesia y su equipo se tomaban 3 or 4 antes de empezar los rodajes nocturnos de "Spark of Life"?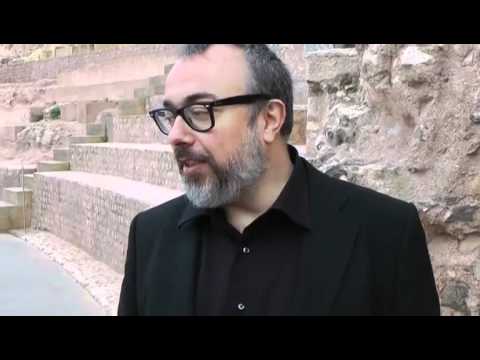 And what happens when taking decide the basis of Asian innovation? Emerging initiatives such as the I Cartagena Asian Route that seeks to highlight the drink to the visitors of the city and many Cartagena (especially among younger) they do not know the virtues of a good Asian.
So you know if you come to Cartagena on the dates we celebrate the route (of 16 March to 1 April) or later will not miss the opportunity to test the Asian. Sure and ask you repeat the recipe to prepare at home
Pin It